Baptism is one of the Seven Sacraments of the Catholic Church, frequently called the "first sacrament" as it is the gateway to the rest of the sacraments.
The first step to baptizing your child is to ensure your family is registered with our parish. Once registered, all legal guardians of the child must attend a Baptism Preparation session.
Baptisms are scheduled on Sundays, following strict safety protocols.
Please get in touch with the church by emailing office@holyangelschurch.ca or by telephoning the office at 416 255 1691 to begin the process of baptizing your child or add your name to a waitlist.
Please do not book a reception unless you hear from us that the date for baptism is booked and confirmed.
Please download and fill out the Registration Form: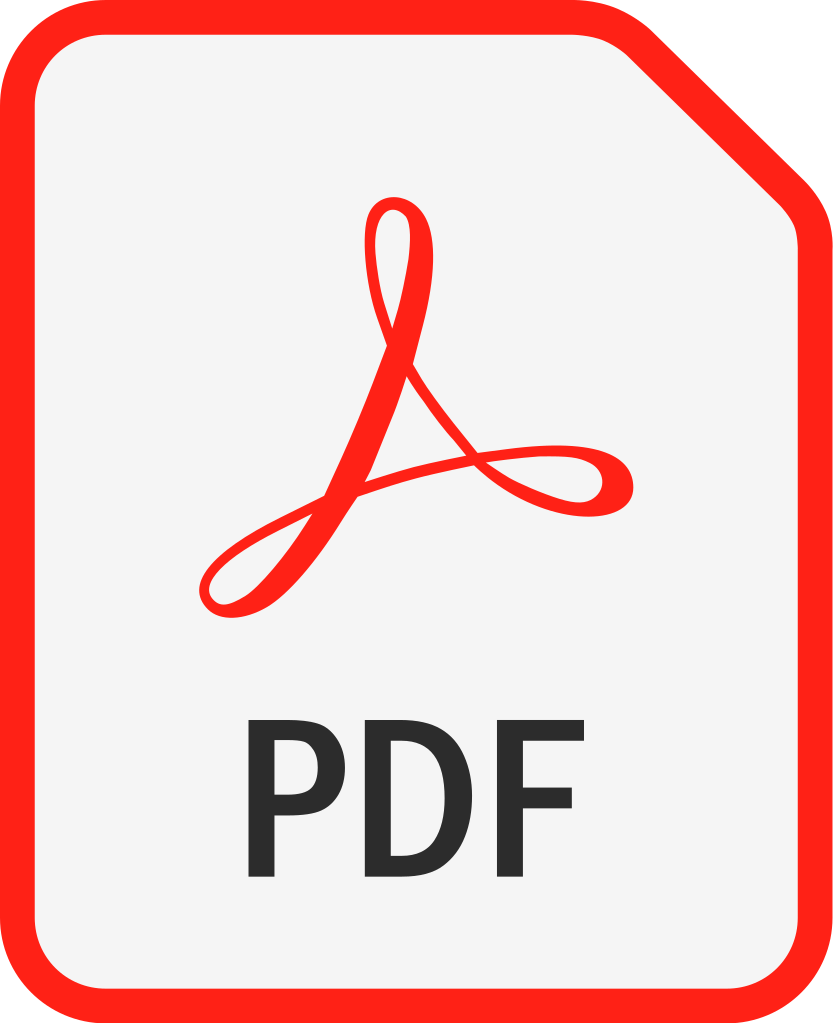 Baptism_Registration_Fillable_Form.pdf